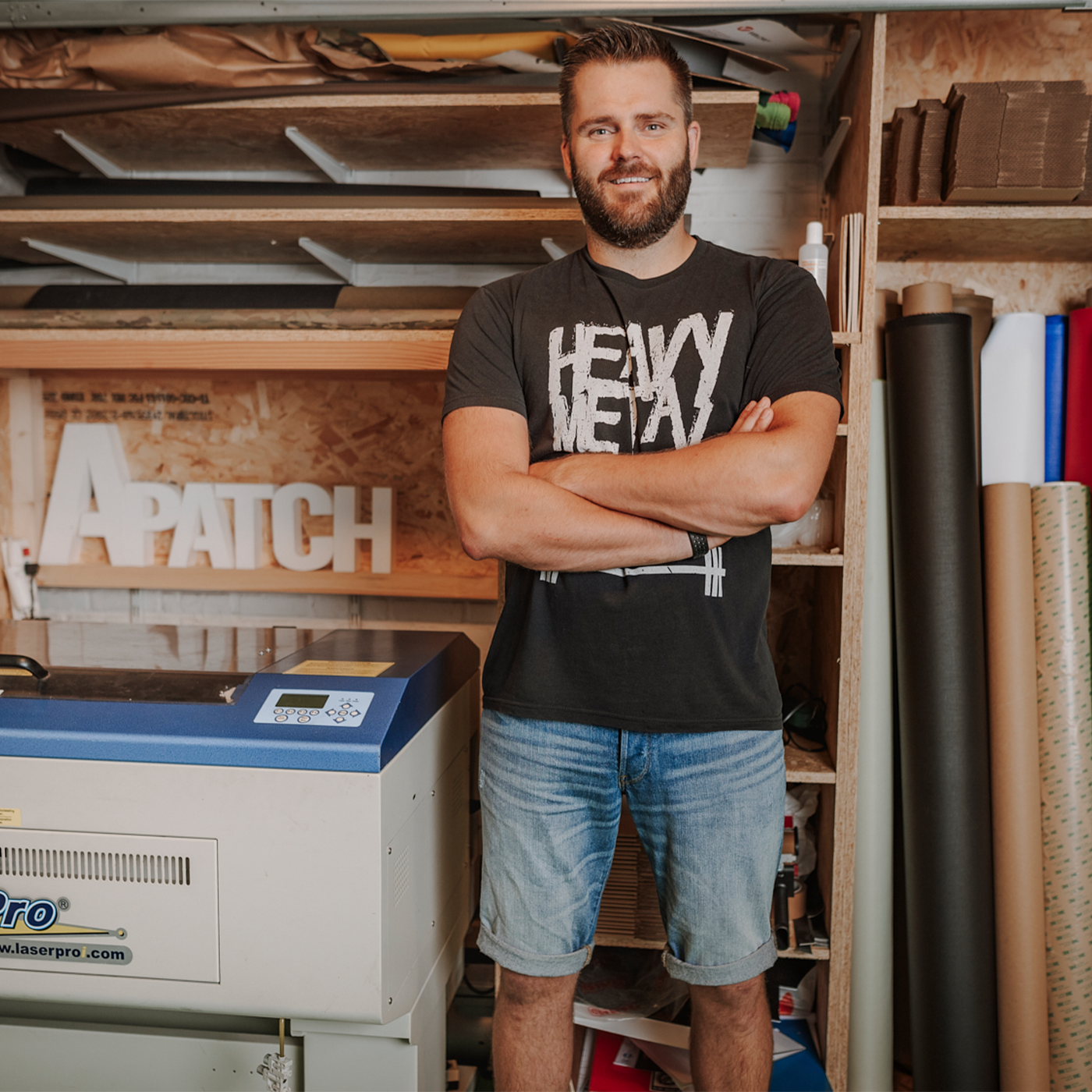 about
The who, the what and the why.
We specialize in the production of laser cut patches and tactical equipment. The company was established in 2018, but our journey starts in 2015.
‍
We decided to create our own patches after experiencing problems while purchasing some online. After about three years of development, testing and selecting only the very best materials we created a product we felt comfortable with and started delivering the first patches to our customers.
‍
Our story does not stop there, since that day we have constantly been re-evaluating our production process looking for a better way to produce our patches and create an even more durable product. We believe to have created a product that stands out in both quality and durability.

CLIENT IS KING
For us not just a statement but our way of running a business.
All our patches and the tactical equipment are designed and manufactured in Belgium. This is our way to commit to our local economy and keep a close eye to quality.

THANK YOU
For showing interest in our company and products!
Do not hesitate to contact us with any questions.
We would love to hear form you.

Bruno van der Straten